Current Events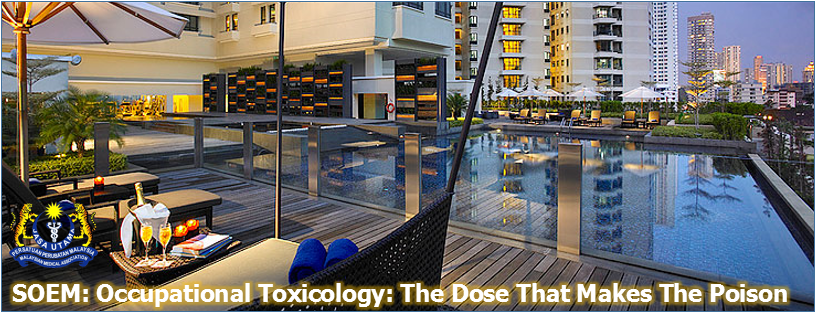 17 October 2015

-

17 October 2015

G Hotel Penang
168A Persiaran Gurney

24 October 2015

-

25 October 2015

Pullman Hotel, Bangsar
No. 1, Jalan Pantai Jaya,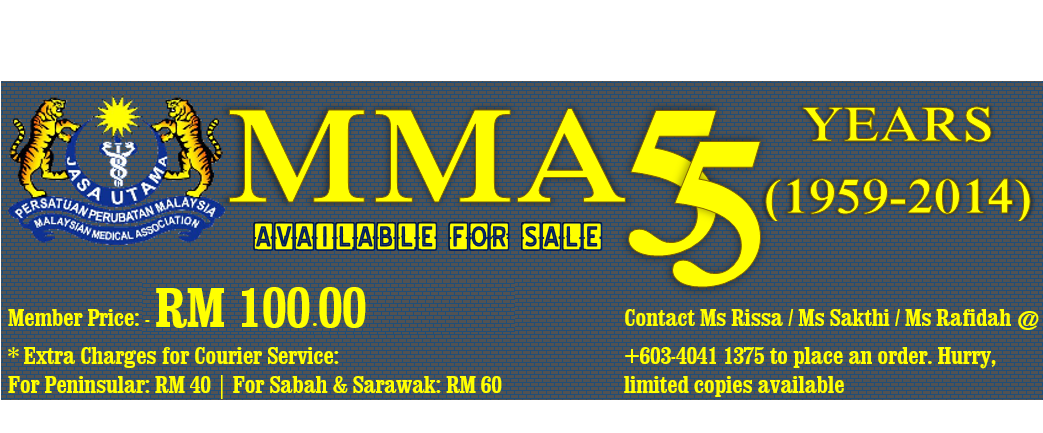 24 August 2015

-

26 August 2060

Book can be found at the MMA House Jalan Pahang
MMA House, 124, Jalan Pahang, 53000 Kuala Lumpur,
QUICK LINKS FOR Guides

Society of Occupational & Environmental Medicine

MMC Search For Medical Register

Medical Journal of Malaysia (MJM)
Having Problem Accessing MMA Website?
Contact us at support@mma.org.my
Advertisement Booking Form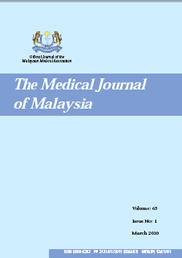 MEDICAL JOURNAL OF MALAYSIA


DECLARATION FORM
The following declaration signed by all the authors of the paper must be submitted to the Medical Journal of Malaysia before the paper can be published.